Mapping Resources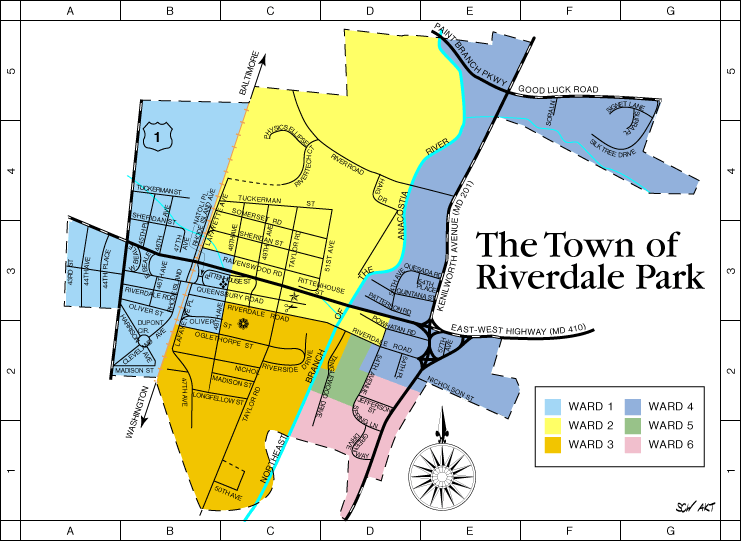 Interactive Town Ward Map


The Interactive Town Map is useful for identifying the Town Ward you reside in, Town boundaries, Mayor and Council Members, and their contact information.
PG Atlas


Discover 19th-century maps, County council districts, property boundaries, and much more with features such as aerial photography, elevation map layers, and custom searches, providing you with unique and detailed property information.



Visit Maryland

Official site of the State of Maryland Tourism, providing you with the latest on places to go, things to do, places to stay, and dining and entertainment located conveniently in Maryland.



Purple Line Map

This map provides the location of the Purple Line Project. It also shows the entire study area and the end-to-end alignment of the project.